Age:17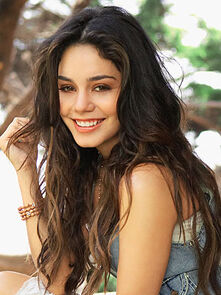 Date of Birth: May 28, 1996
Species: Human
Hair Color: Gingery blonde(long and curly)
Eye Color: Green
Family:
Occupation:
Broadway
Actress
Singer
Dancer
Darcee is Aria's cousin and is from New york. She doesn't get along with her cousin ever since Aria's older sister and father died. The reason she comes to Silent Valley, is to work things out with her cousin and have the close bond they once had.
Actress: Vanessa Anne Hudgens
Ad blocker interference detected!
Wikia is a free-to-use site that makes money from advertising. We have a modified experience for viewers using ad blockers

Wikia is not accessible if you've made further modifications. Remove the custom ad blocker rule(s) and the page will load as expected.