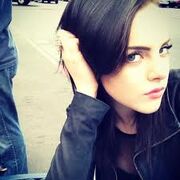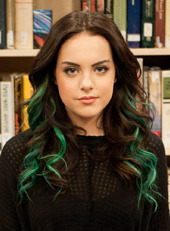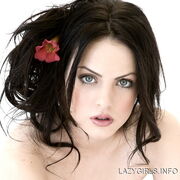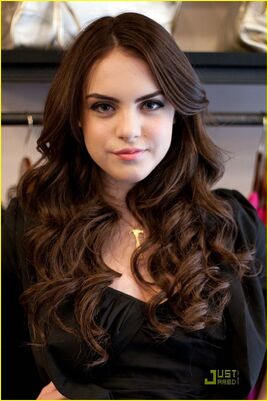 Date of Birth:July 30, 1996
Species: Human
Hair Color: Black Brown With Some Yellow Highlights
Eye Color:Blue
Family:
Occupation:
High School Student
Photographer
Actress:Liz Gillies

Her dad died because he was a soldier and got shot in a fight when she was just 5. Two years later, her mom went missing and hasn't been found since. So she went to live with her grandparents. She might have had a sad past but she's sweeter than a cupcake.She loves taking photography but sometimes she fails at school cause she keeps thinking about her parents. When she moves to Silent Valley, she becomes one of the most popular girls at school along with her cousin, Natalie and her friends. She sometimes gets jealous with some other people who have parents. Her favorite subjects are History and Algebra. Eries along with her cousin, Natalie find a connection with Claire.
Ad blocker interference detected!
Wikia is a free-to-use site that makes money from advertising. We have a modified experience for viewers using ad blockers

Wikia is not accessible if you've made further modifications. Remove the custom ad blocker rule(s) and the page will load as expected.