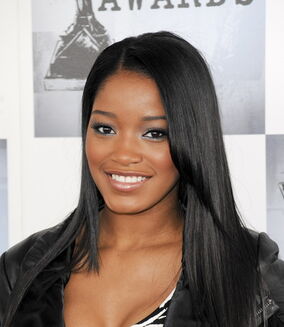 Age:15
Date of Birth: September 11, 1998
Species: Witch
Hair Color: Black(long and straight)
Eye Color: Brown
Family:
Occupation:
High School Student
Cheerleader

Actress: Keke Palmer Mary is Natalie and Lita's best friend. They met when she moved to Silent Valley from L.A. 6 years ago. Despite their age difference, they have a close bond. Mary lives with her mother, who is also a witch and her mentor.
She is a very powerful witch for her age and is always ready to sacrifice herself for her friends.
Ad blocker interference detected!
Wikia is a free-to-use site that makes money from advertising. We have a modified experience for viewers using ad blockers

Wikia is not accessible if you've made further modifications. Remove the custom ad blocker rule(s) and the page will load as expected.